HATCH BUILDING SUPPLY
SERVICE & REPAIRS
HATCH BUILDING SUPPLY
SERVICE DEPARTMENT
Our service department is a full service, repair and maintenance shop for all types of equipment. Hatch Repairs, Electric Tools, Air Tools, Gas Saws, Air compressors to concrete trowels, Power Buggies, Walkbehind Saws, chainsaws, leaf blowers and anything that has to do with the construction trades.
Hatch also does warranty work for OEM distributors, Honda, Stihl, Makita, Allen, MiTM, Wacker Neuson, ICS, MK Diamond, and many more. We also have a full line of OEM parts from various equipment manufactures.
If your in need of maintenance or repair, give us a call, bring it by and we can give you an estimate, or fill out the form below and we will get in contact with you.
Hatch Building Supply
OUR SERVICES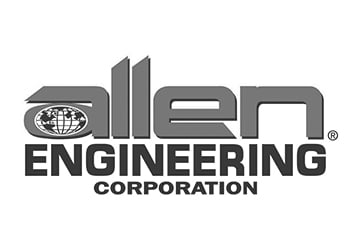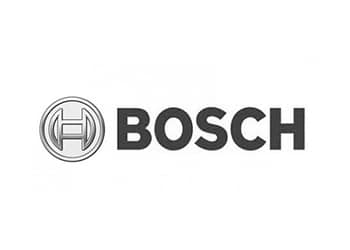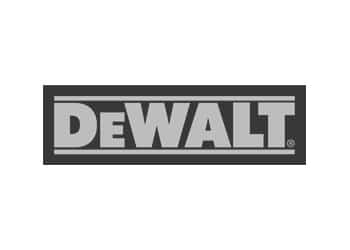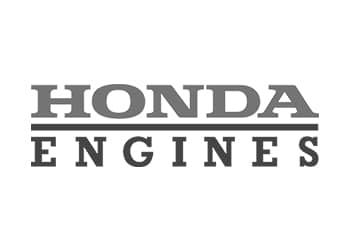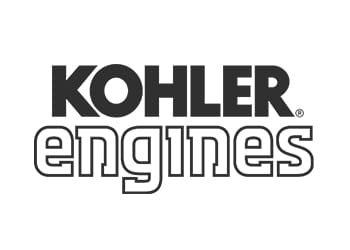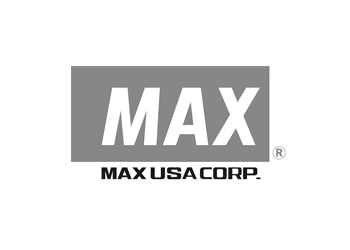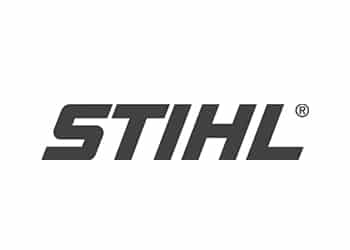 Please Select Your Product & Service
We are also a OEM parts distributor for various equipment manufacturers. If your in need of parts give us a call or fill out the form below!
Estimating, detailing and custom fabrication
DELIVERY SERVICES