HATCH BUILDING SUPPLY
OUR HISTORY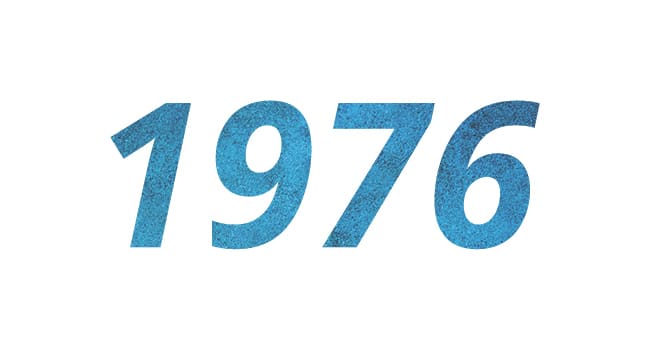 Hatch Building Supply was started by Toni Hatch when he bought the assets of Castle & Doyle in 1976. Castle and Doyle operated a Redi-Mix company with a small supplies store on East Main Street. Concentrating on rebar, mesh and chemicals for the concrete industry, the business outgrew its original location and moved to Daniels Street on Madison's east side in 1983.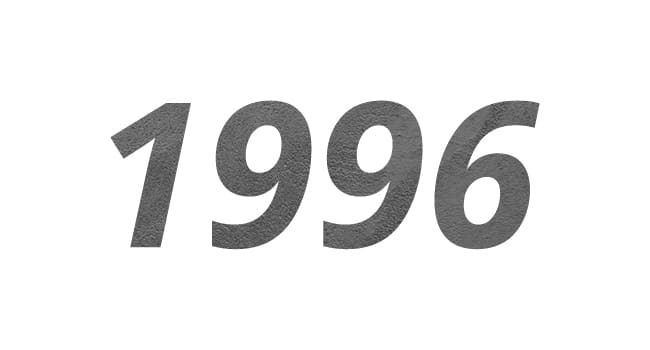 Rob Hatch purchased the company from his father in 1996. With a vision of expansion, the company continued to grow, serving a wider clientele and an increasing territory. In 2007, Hatch Building Supply built a state of the art facility showcasing the use of concrete.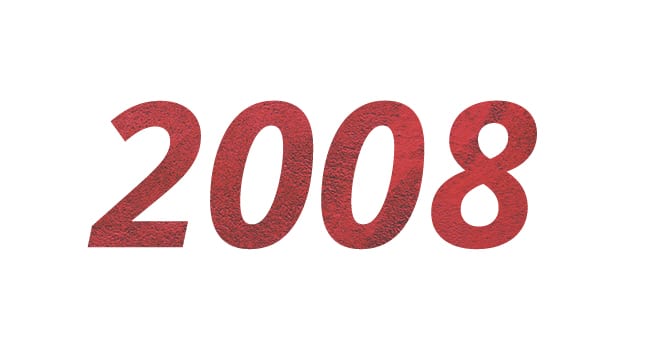 Continuing the history of local ownership, Brendan and LeAnna Wall bought the company in January 2008. The Walls bring a commitment of customer satisfaction and an outlook of growth and success.
Tools and equipment combined with expert advise and service.
INTO A NEW DECADE
Hatch Building Supply's most valuable asset is our coworkers. Regardless of the quality of the product, if improperly used, its value is lost. If the delivery is late or incorrect, costly time is lost. That is why we have assembled the finest sales and service team in the industry. We understand concrete and the requirements of the construction industry. Quality products, the right advice and timely deliveries are what differentiate Hatch from its competitors.
Service center and warranty work
RENTAL SERVICES